MAKAN GIS has very long history on training, we have almost successfully completed more than 100 big trainings allover Iraq. from 2005 till now we have trained and continuously training the staff GIS Users in Iraqi Government and their Directorates GIS Centers on GIS and Base Mapping all over Iraq.
We Teach The Success, We Are Training With Trust
from 2010 we are training, and still, with the best expectations and outputs of technologies and knowledge, Our Last successful Two Trainings was Funded by Mercy Hands Org. and for DoW of Nineveh Experts Engineers, dated in between 12/12/2021 and ended in 1/1/2022, and on ArcGIS Pro 2.9 and WaterGEMS this training was funded by Mercy Hands Org. and we have gave high level of Knowledge and with Genuine Licenses of software of ArcGIS Pro 2.9 that was also prepared for this great event, Our End Users from Nineveh water Distribution was all experts and we have increased their knowledge, and we always looking forward to train such professional staff to gave our best practices for their daily Government work, that will reflect positively to our society and culture,.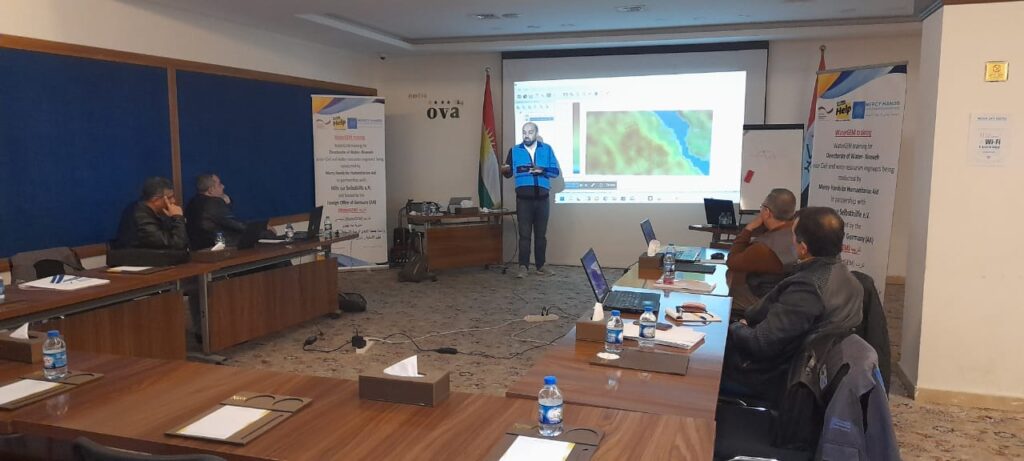 Our AutoDesk Trainers are Authorized Trainers from AutoDesk and give the following Certifications after completion of CAD Trainings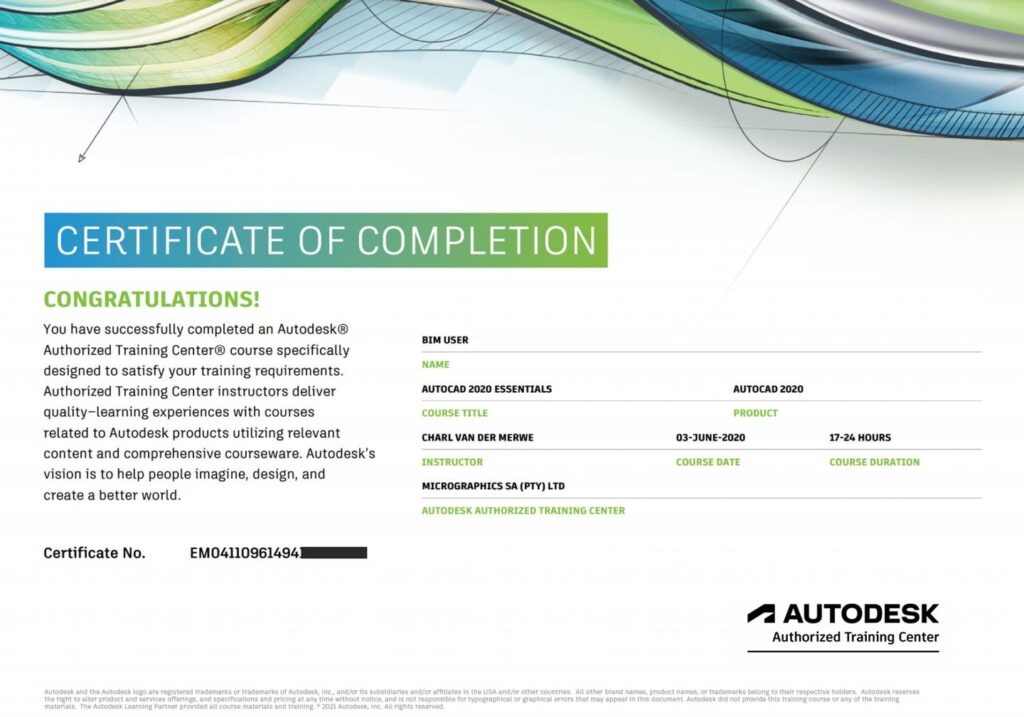 Many Thanks for your appreciations for our efforts in Design and Training GIS and all related tools for the best practices of success.